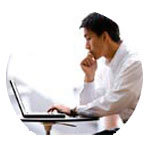 1 of 1

Happy 50th Anniversary to the Chinook helicopter.
Posted 09.29.11
A novel with biblical resonance.
Posted 09.28.11
The scandal of a post-evangelical mind.
Posted 09.22.11
A biography of William L. Shirer
Posted 09.22.11
On children and technology.
Posted 09.21.11
A theology of eating.
Posted 09.14.11
A strangely compelling memoir.
Posted 09.08.11
A sanguine vexation, via Elvis, Mary Todd Lincoln, & Amerigo Vespucci.
Posted 09.07.11

1 of 1