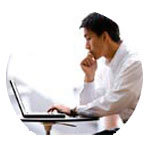 1 of 1

Books for the eye.
Posted 12.21.05
A charming bedside miscellany, a new novel by P. D. James, and much more.
Posted 12.19.05
Why I didn't like the hymns and praise songs we were singing—and why I was missing the point.
Posted 12.19.05
Some more keepers from 2005.
Posted 12.12.05
… and lists of books.
Posted 12.05.05

1 of 1